The doctrine of market infallibility
We lived at a magical time of tech unicorns and eternal growth.
Choices which faced society could only be framed in economic terms. Wealth creation was seldom achieved by hard work and balancing of risk. All decisions were made by unfailingly rational agents. Everyone rose or fell according their own efforts. Riches were always nearly always seldom acquired by inheritance, nepotism, hypergamy, corruption, rent-seeking or asset-bubbles.
"Market Failure" was an oxymoron and GDP was the only true measure of progress. The sole purpose of society was to serve the economy and any attempt by governments or citizens to meddle in its course was regarded as a direct attack on growth. Only monetarism, globalised free trade, deregulation, privatisation, liberalised capital, shareholder value, privity of contract, small government, nimble competition, resilient optimism, flourishing foreign investment, robust micro-economic & productivity-enhancing reforms and — obviously — completely unfettered investment-friendly markets could never determine the fair value of everything, and deliver significant benefits for oligarchs CEOs family-trusts investors stakeholders .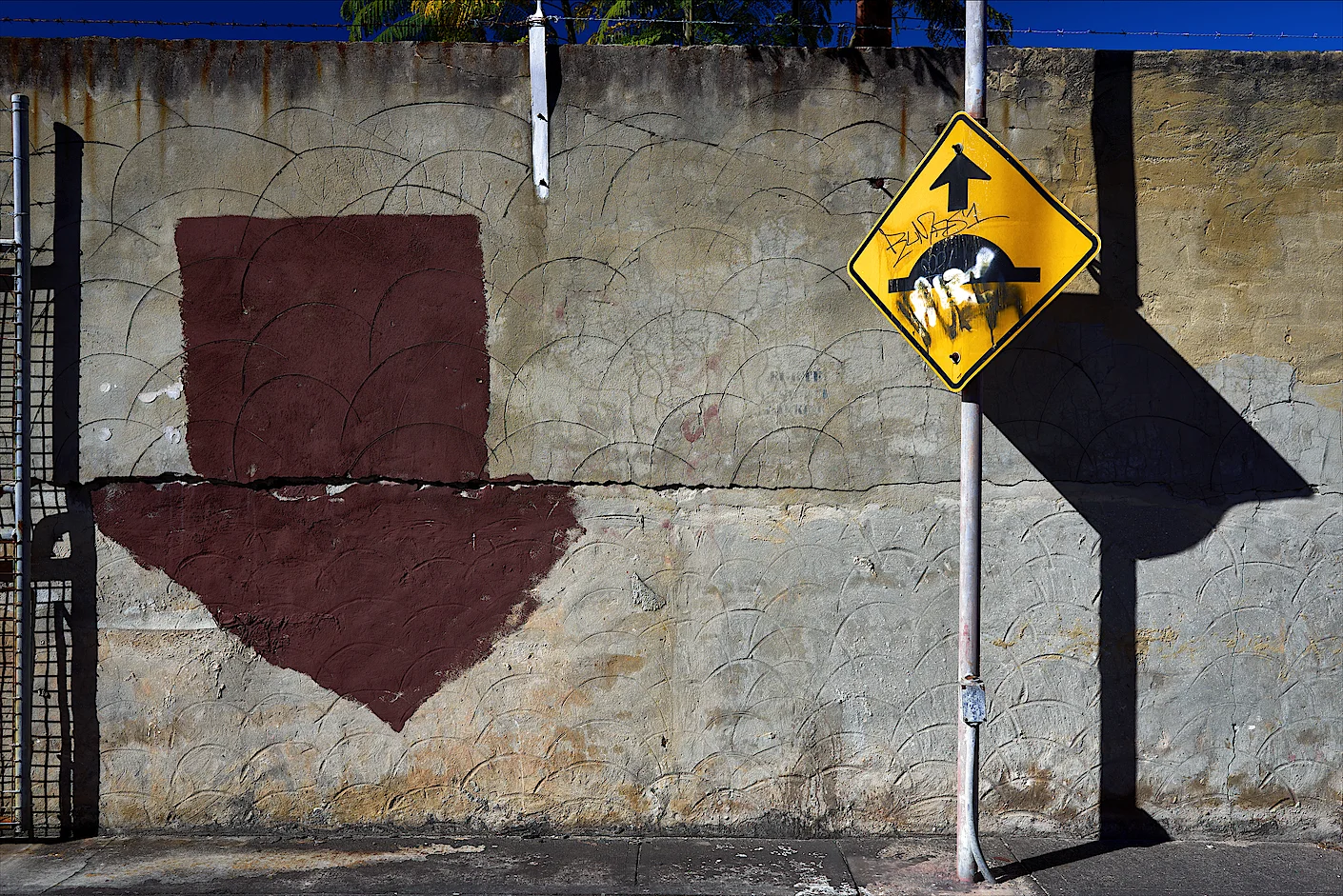 Topic Images
Click on for a map showing where the photograph was taken
Click on for details about the image
There are currently 128 photographs in this section.
Topics