Nature's Endless Bounty
We lived in an infinite world.
"Non-renewable" resources would, if given enough time, renew. Fresh water was limitlessly abundant; forests and coral reefs eventually grew back; ocean algae continuously bloomed and sank into the abyss to replenish our oil.
The climate has always been changing and there have been countless warm periods in the past. Even dinosaurs flourished for millions of years in a world devoid of frost or snow or ice.
So we had nothing to worry about. We could do whatever we liked with a clear conscience. For the good Earth will abide forever.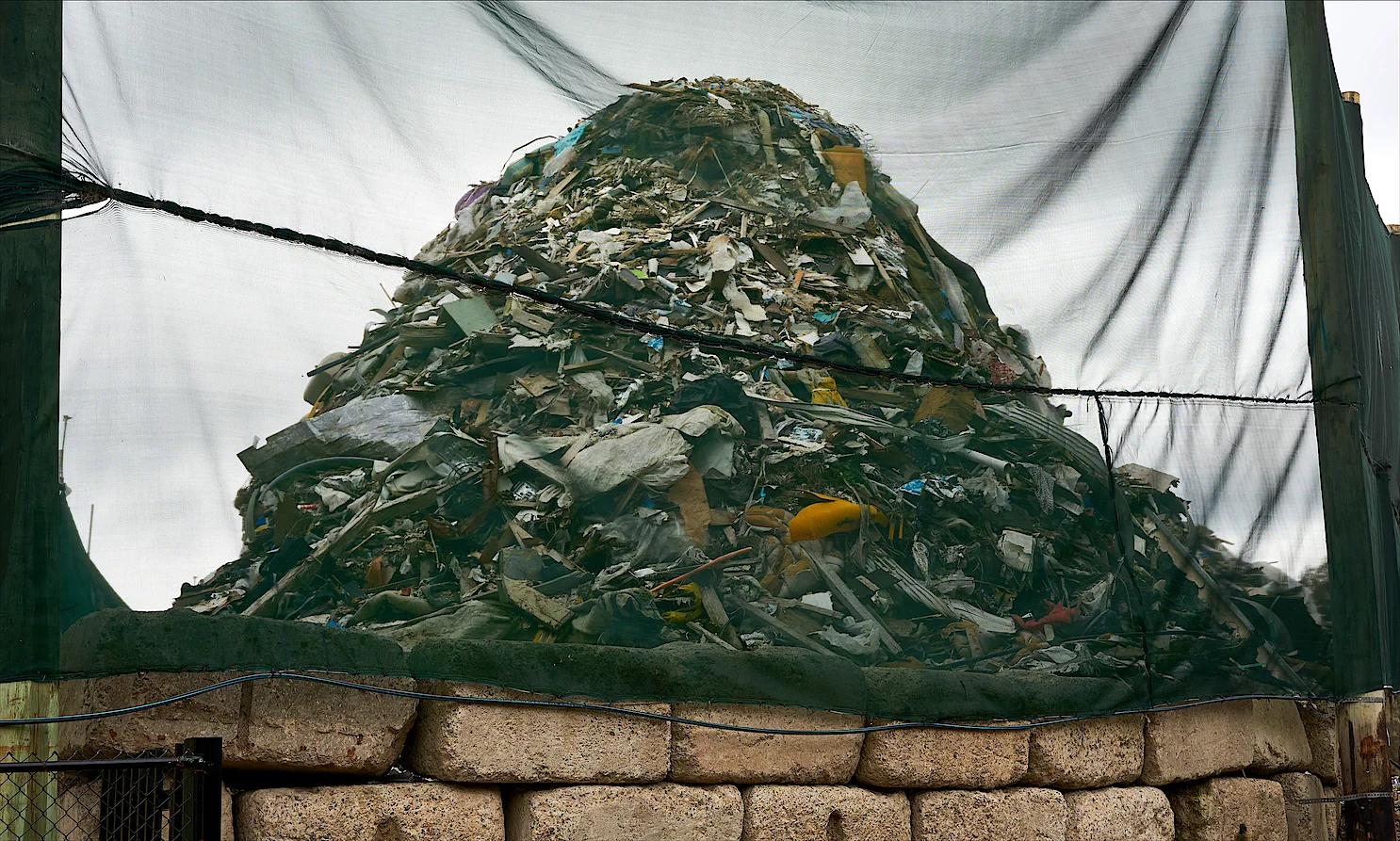 Topic Images
Click on for a map showing where the photograph was taken
Click on for details about the image
There are currently 99 photographs in this section.
Topics