You could be whatever you wanted to be
It was the twilight of the Age of Aquarius.
Passionately held 1960s beliefs like Peace, Freedom, Equality, People Power, Expanded Consciousness, Eastern Religion and Free Love… all went out the window. To be replaced with what? Excuses?…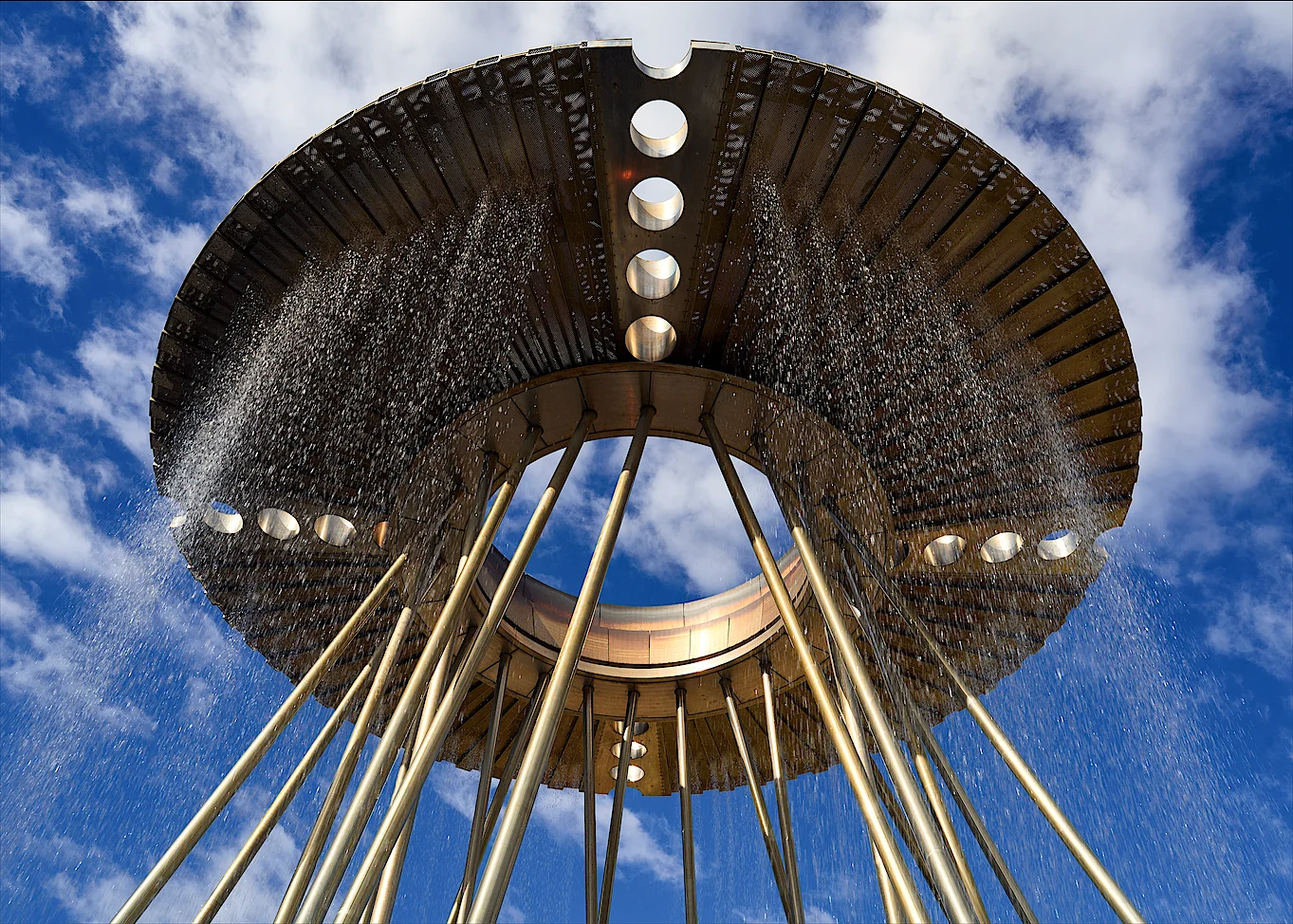 Topic Images
Click on for a map showing where the photograph was taken
Click on for details about the image
There are currently 160 photographs in this section.
Topics