A Glimpse of the World that was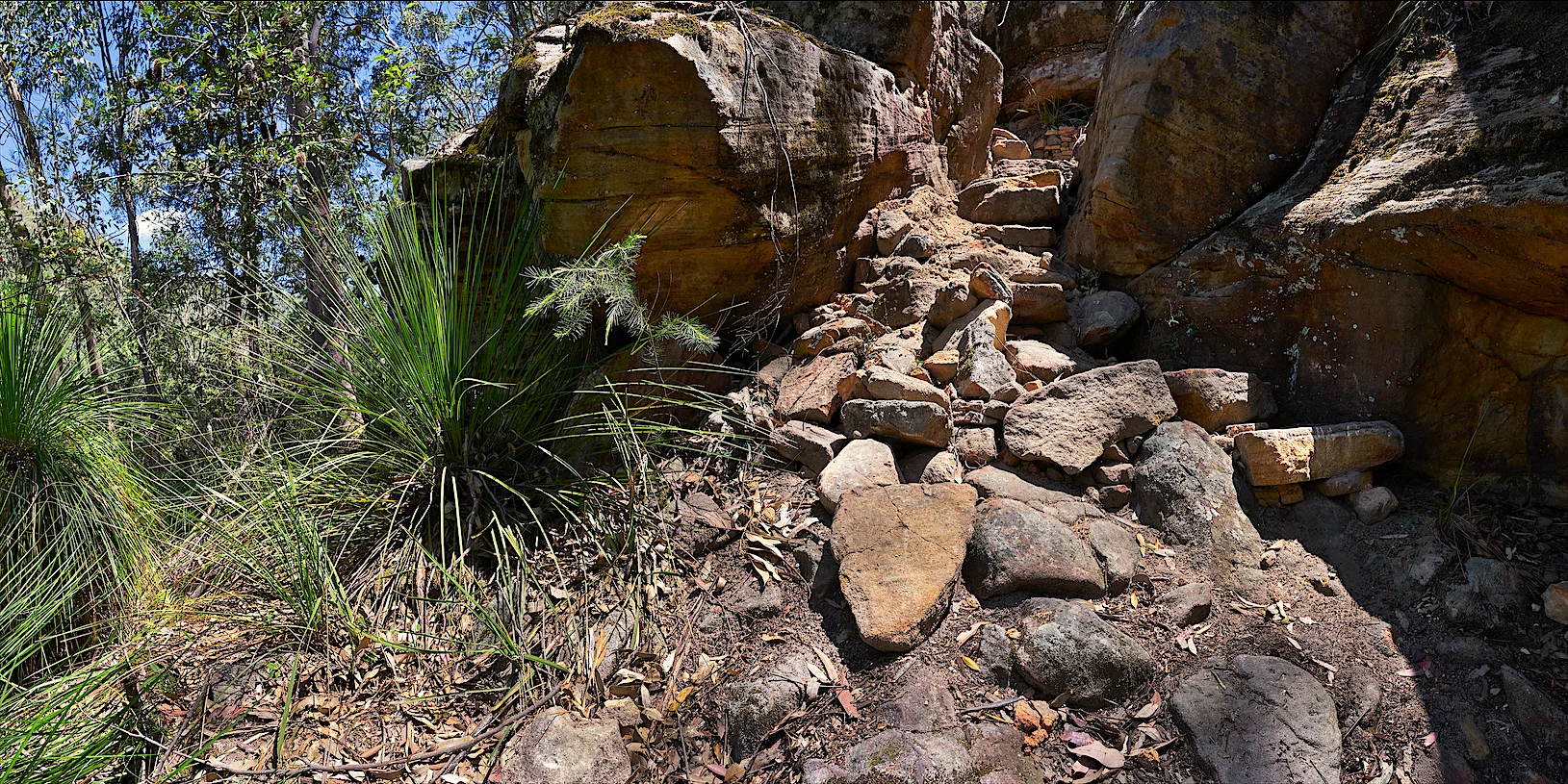 Topic Images
Click on for a map showing where the photograph was taken
Click on for details about the image
There are currently 22 photographs in this section.
Notes
These images are multi-shot panoramas, typically showing a view 120° wide and 38° vertical.
They were assembled from 6−10 rectilinear images, shot in portrait-format and using an entrance-pupil aligned camera mount. The individual shots were then "stitched" to create partial-panoramas @ 110 MPixel in size.
Topics