Boldly Into the Future
Pixel Time; Privacy Inside The Panopticon; Cut-through Advertising; Click-bait; Cookie-tracking; Dances With Smurfs; All The News That's Fit To Tweet.
While Technology could often be a tremendous asset, what you tended to see was never quite what you got.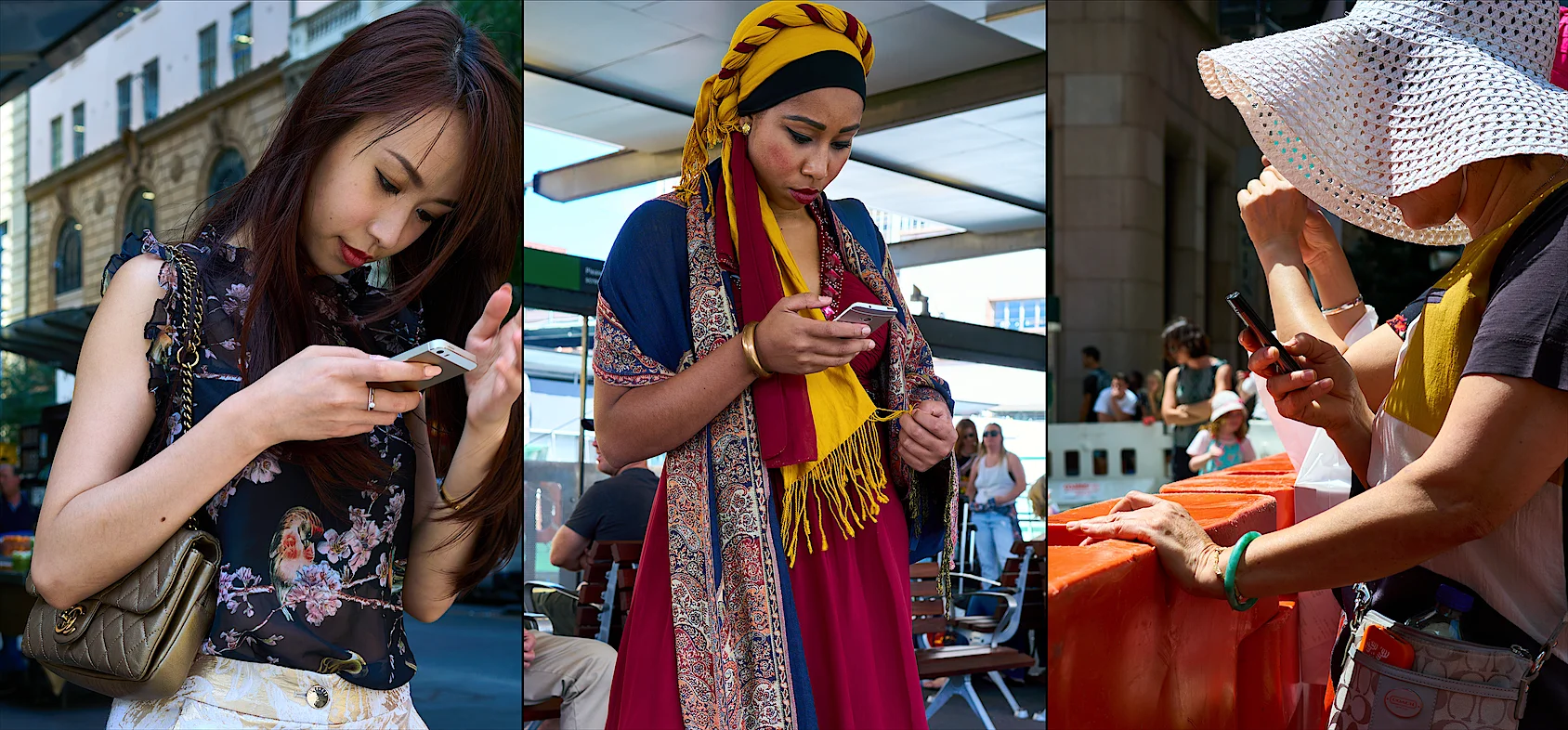 Topic Images
Click on for a map showing where the photograph was taken
Click on for details about the image
There are currently 73 photographs in this section.
Topics